ITZ'ANA RESORT & RESIDENCES

Branding a Beachfront Resort in Belize.
ITZ'ANA RESORT & RESIDENCES | PLACENCIA, BELIZE
Great dreams are built on solid foundations
Foundry Collective had a vision of an elegant and laidback beach getaway in Placencia, a charming and under-the-radar fishing town on the gold coast of Belize. To bring to life the hotel and residential concept, I designed a series of branding workshops to bring the owner's vision to life. We identified the target audience through research, for whom we built a strong and differentiated brand strategy to reach.
We then created a project pitch book that outlined the brand strategy, which successfully secured investment funding. Based on our ideal customer profile, we developed a suite of sales touchpoints, including a digital experience that told the Itz'ana story. Today Itz'ana villas are sold out at 75%.
Vogue.com describes Itz'ana as "putting Placencia on the map".
Role
Brand Strategy
Brand Identity Design
Photography
Web Design
Sales Collateral
Pitch Book
As Seen In
Architecture Digest
New York Times
Vogue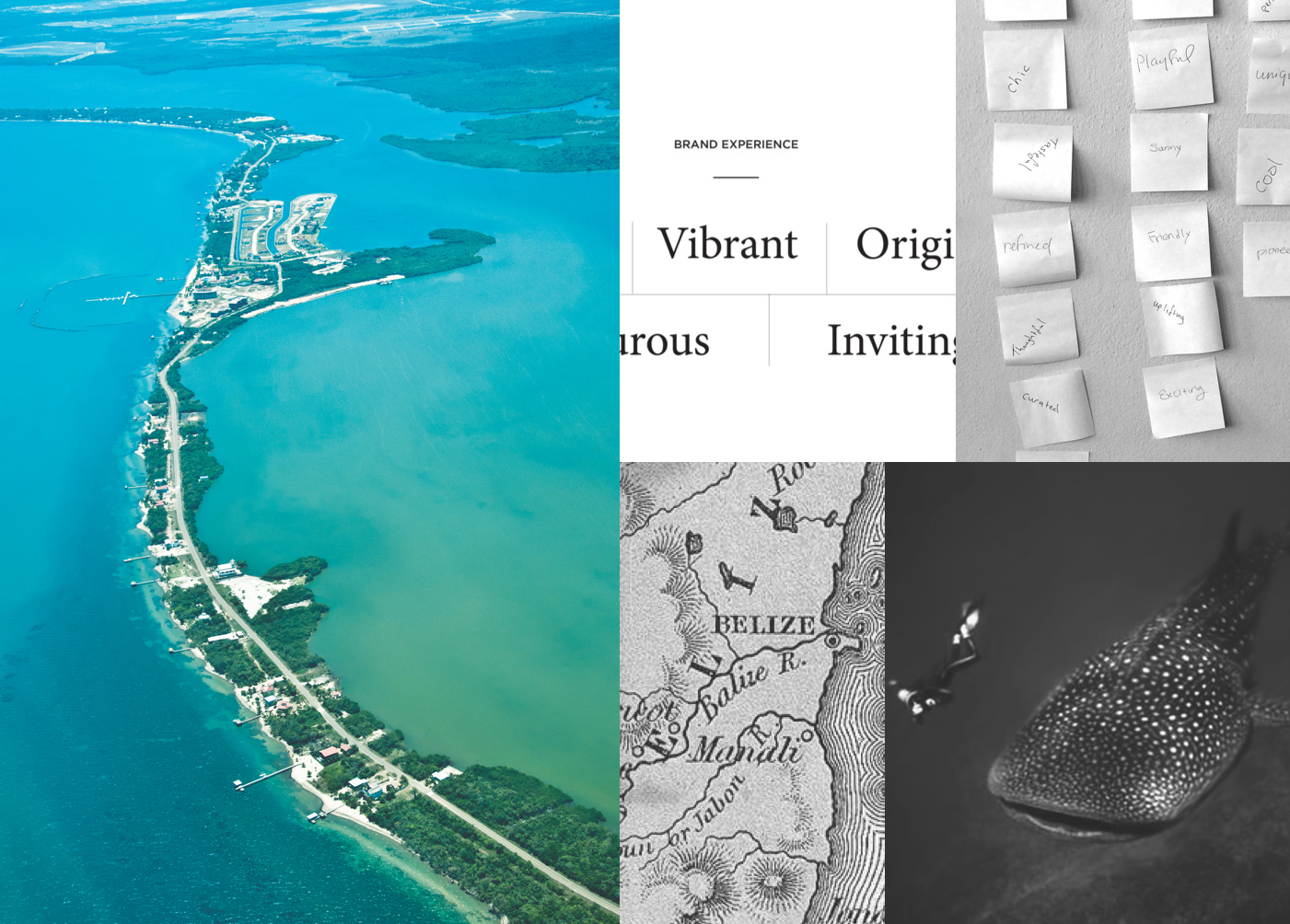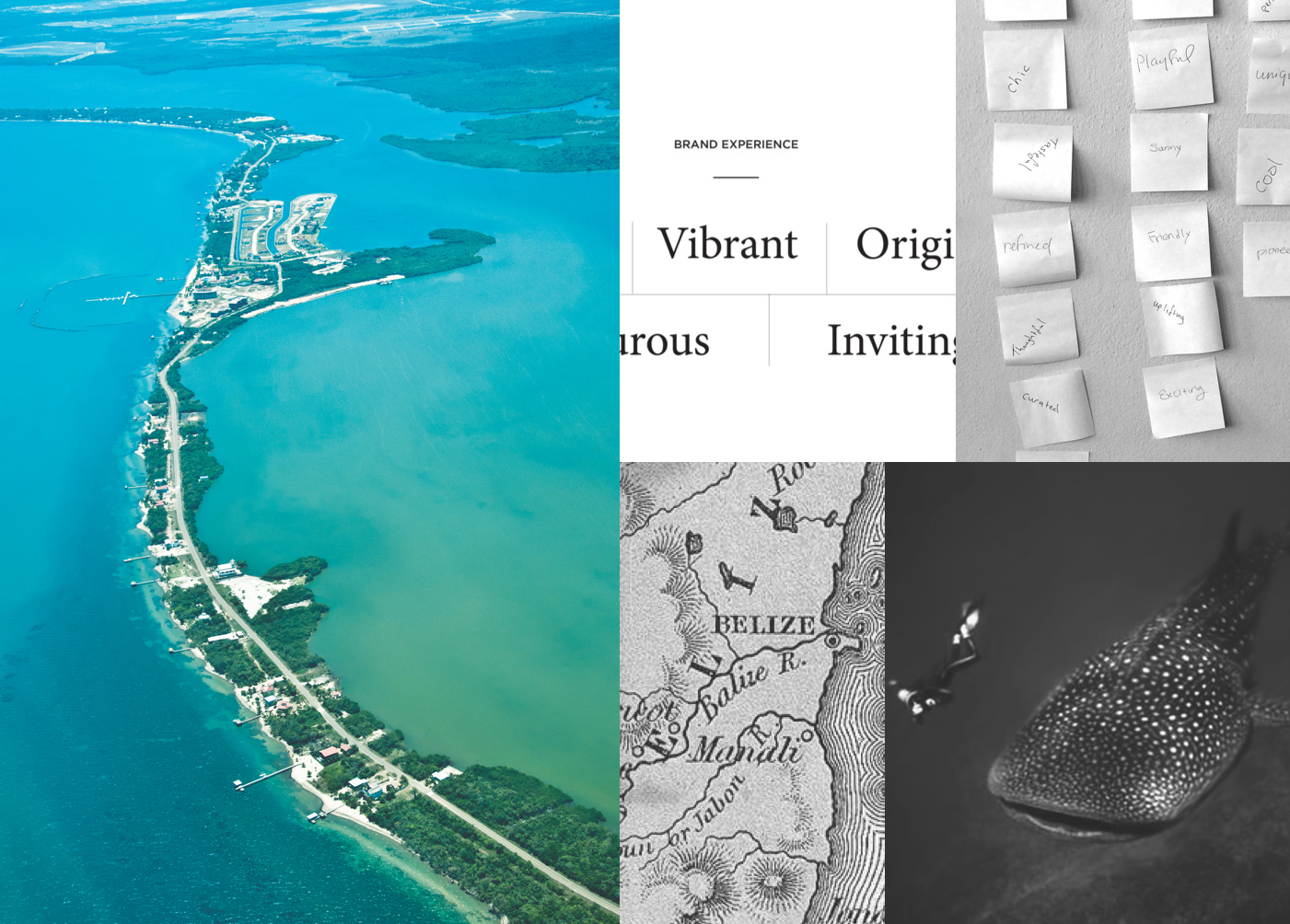 BRAND IDEA
Itz'ana is for those who seek to reap the rewarding moments out of life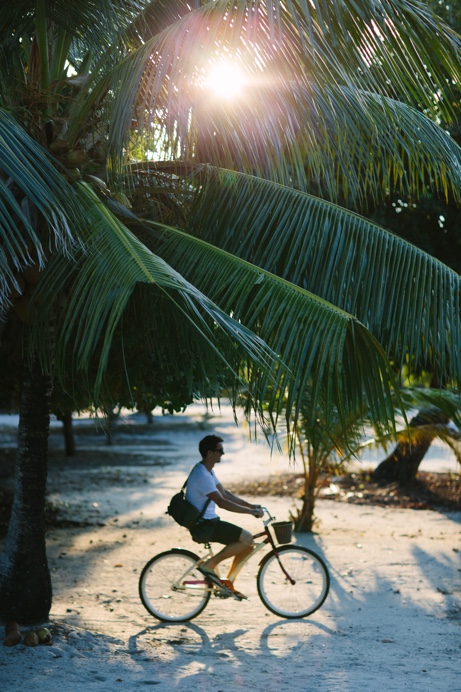 PROJECT PITCH BOOK
Following the brand strategy, we created a brand book to communicate the concept of a laidback, yet luxurious hotel and residential beach paradise that will appeal to well-heeled travelers who desired commnity and adventure. The pitch book was a resounding success. It was an important compontent in raising the investment funding needed for the project.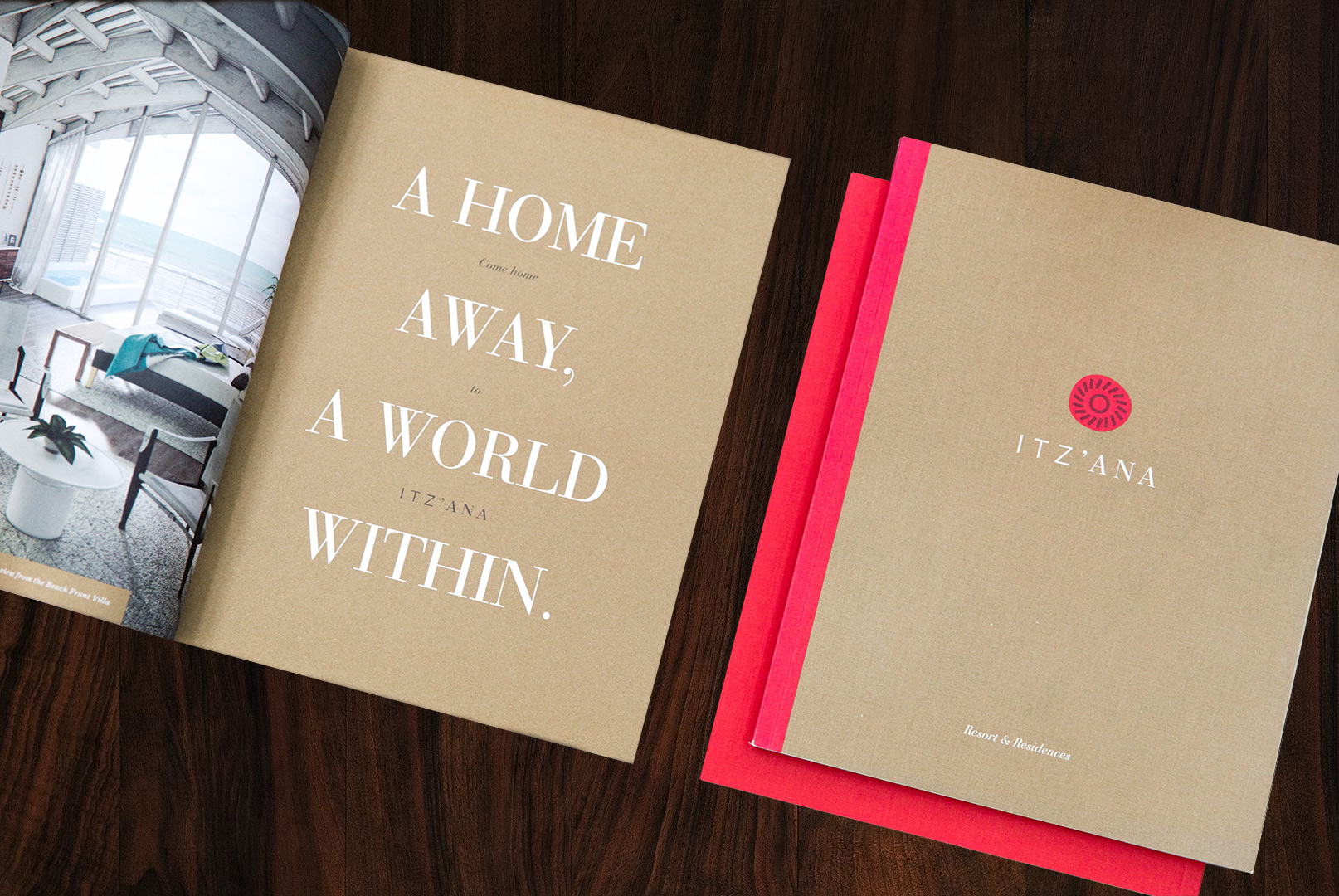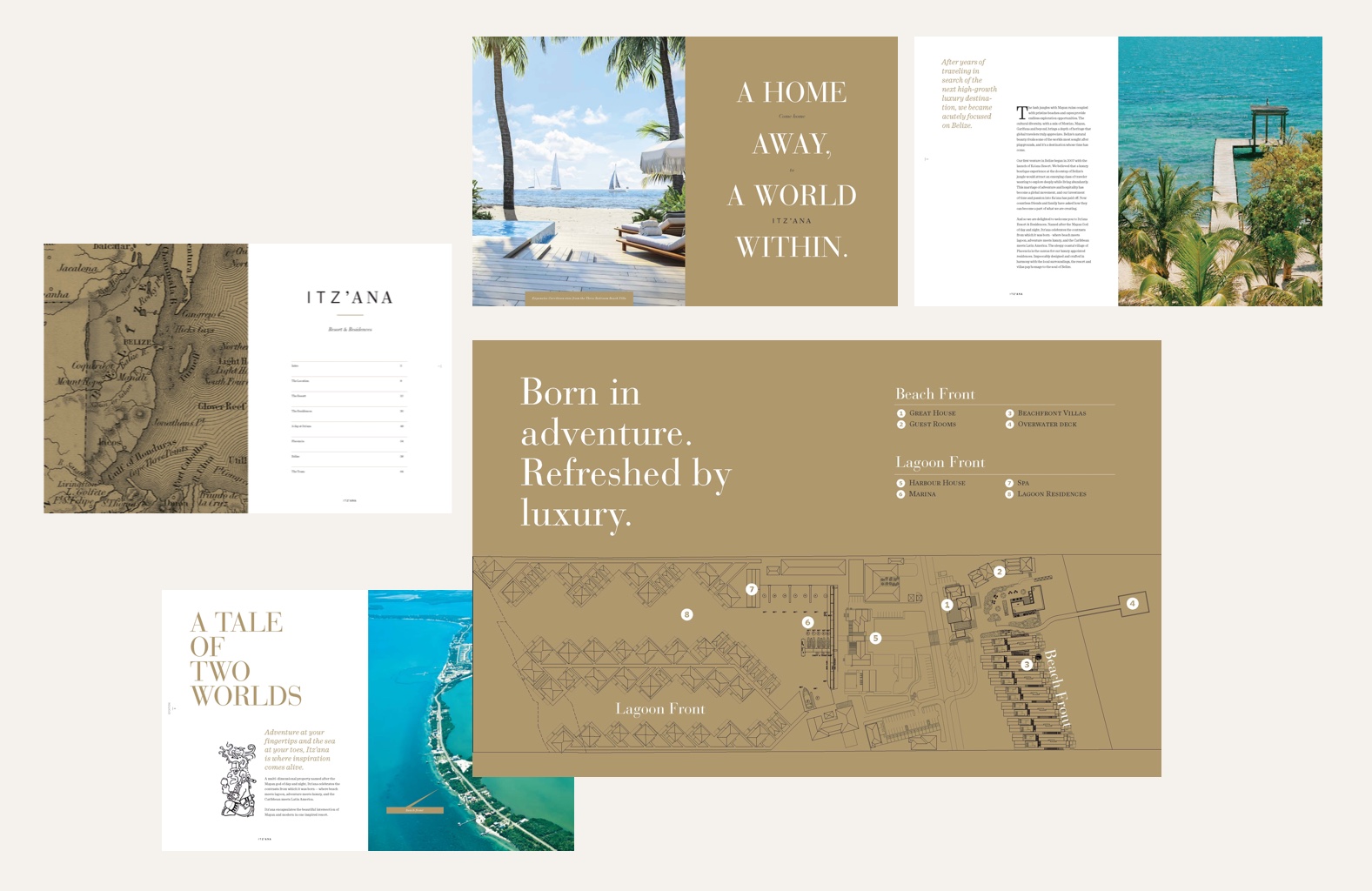 A RICH DIGITAL EXPERIENCE
To bring the It'zana story to potential buyers, we designed and built a rich digital experience that highlighted the perks of a beachfront lifestyle while featuring the local community, nearby archelogical treasures, and plenty of information about resort amenities.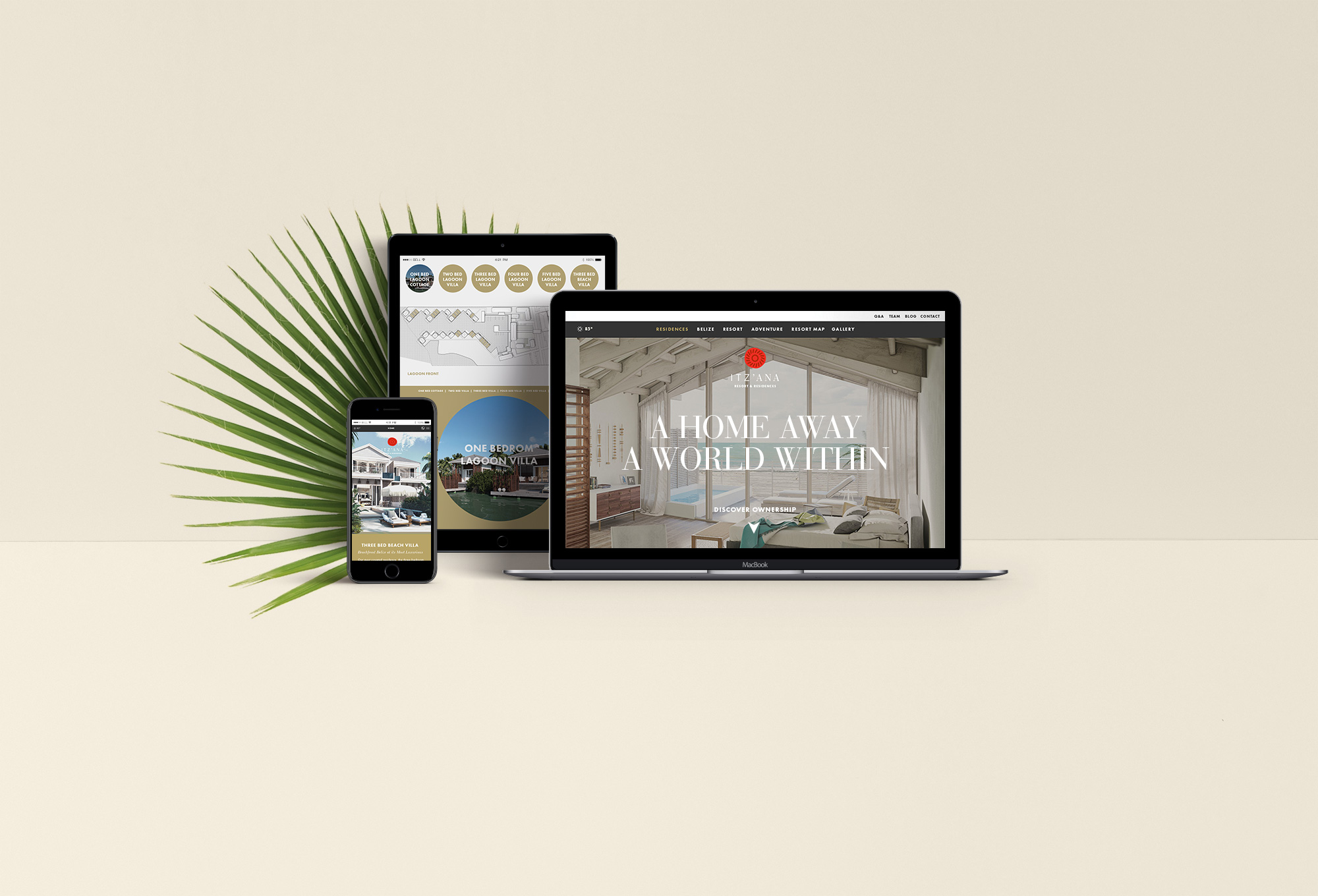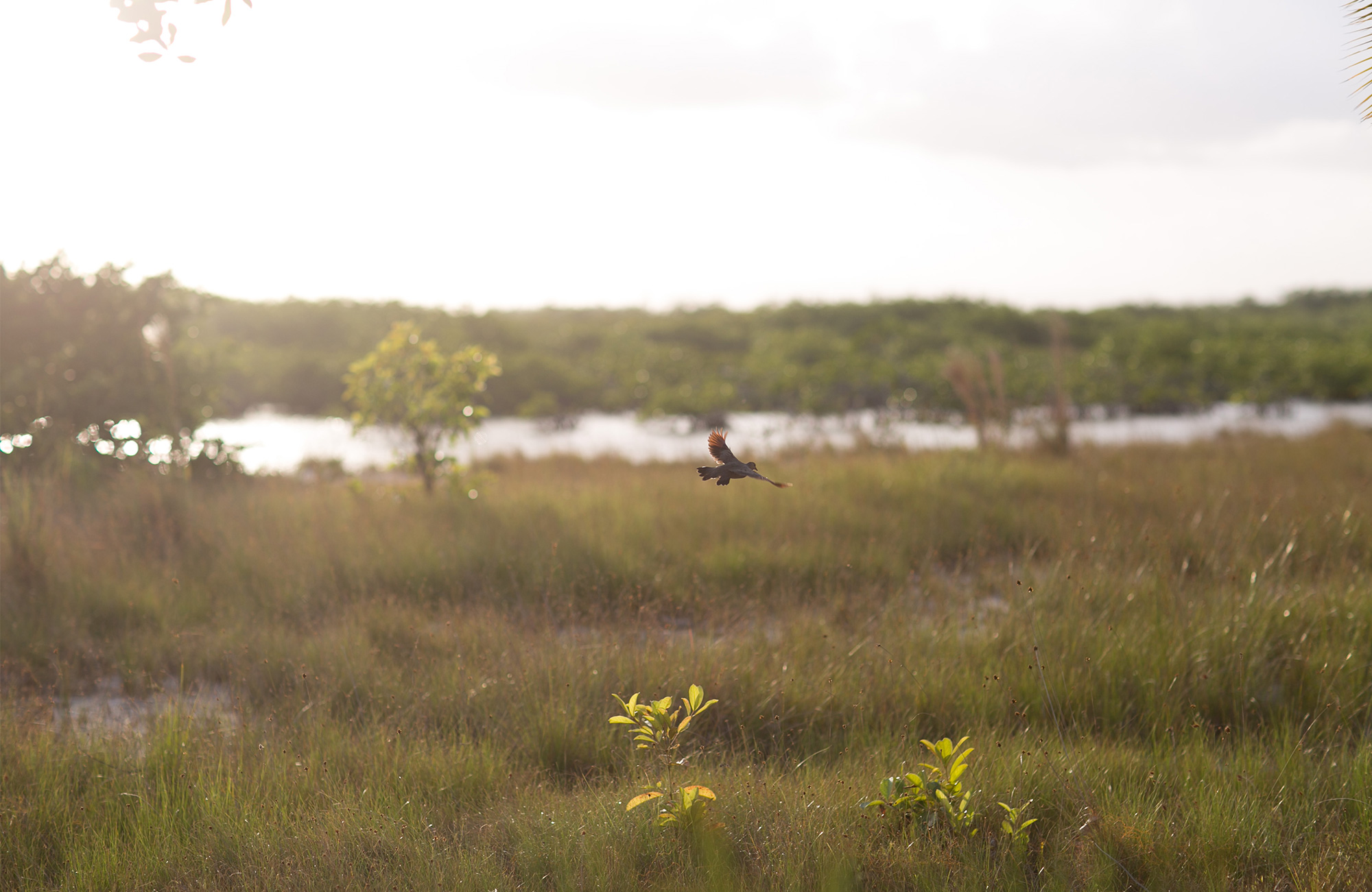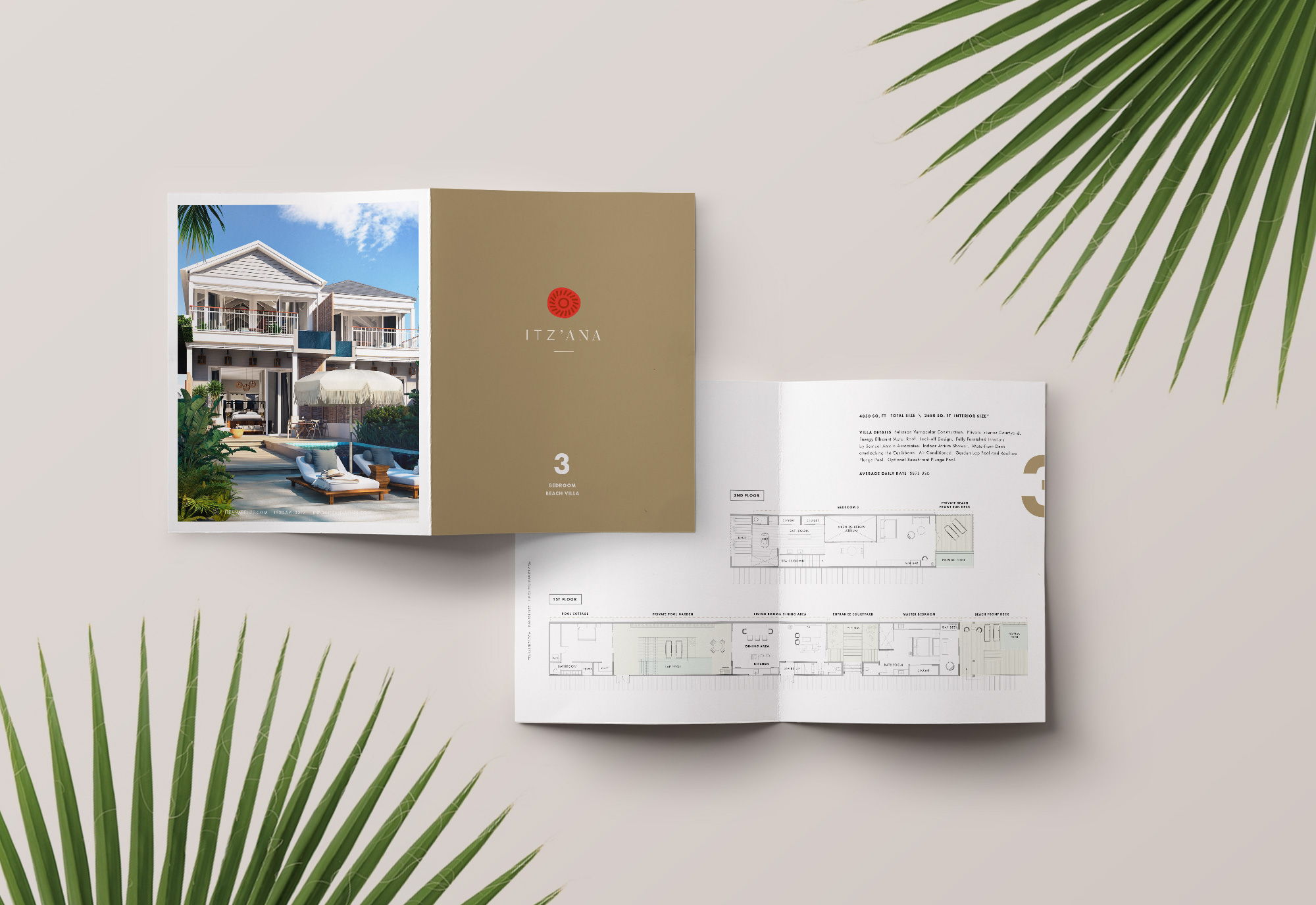 "Eileen was instrumental in creating and executing our new brand image, which has been the critical driving force behind us exceeding our funding goals."
Colin Hannan - Founder, Itz'ana Resort & Residences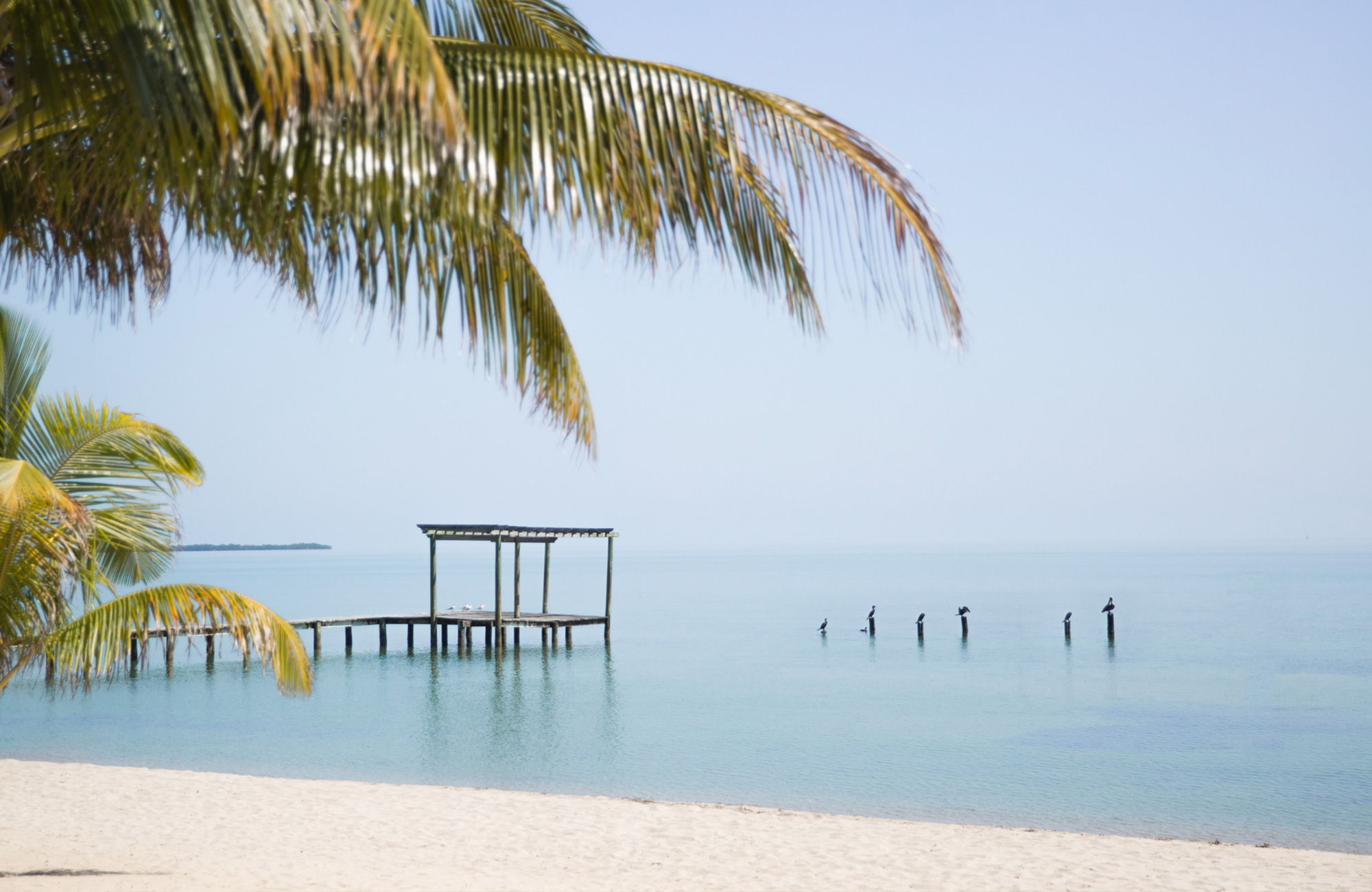 RESULTS
Itz'ana broke ground in May 2016.
75% of the 50+ residential villas has been sold. The project has since been covered in Architecture Digest, New York Times and Vogue.com as the next top destination.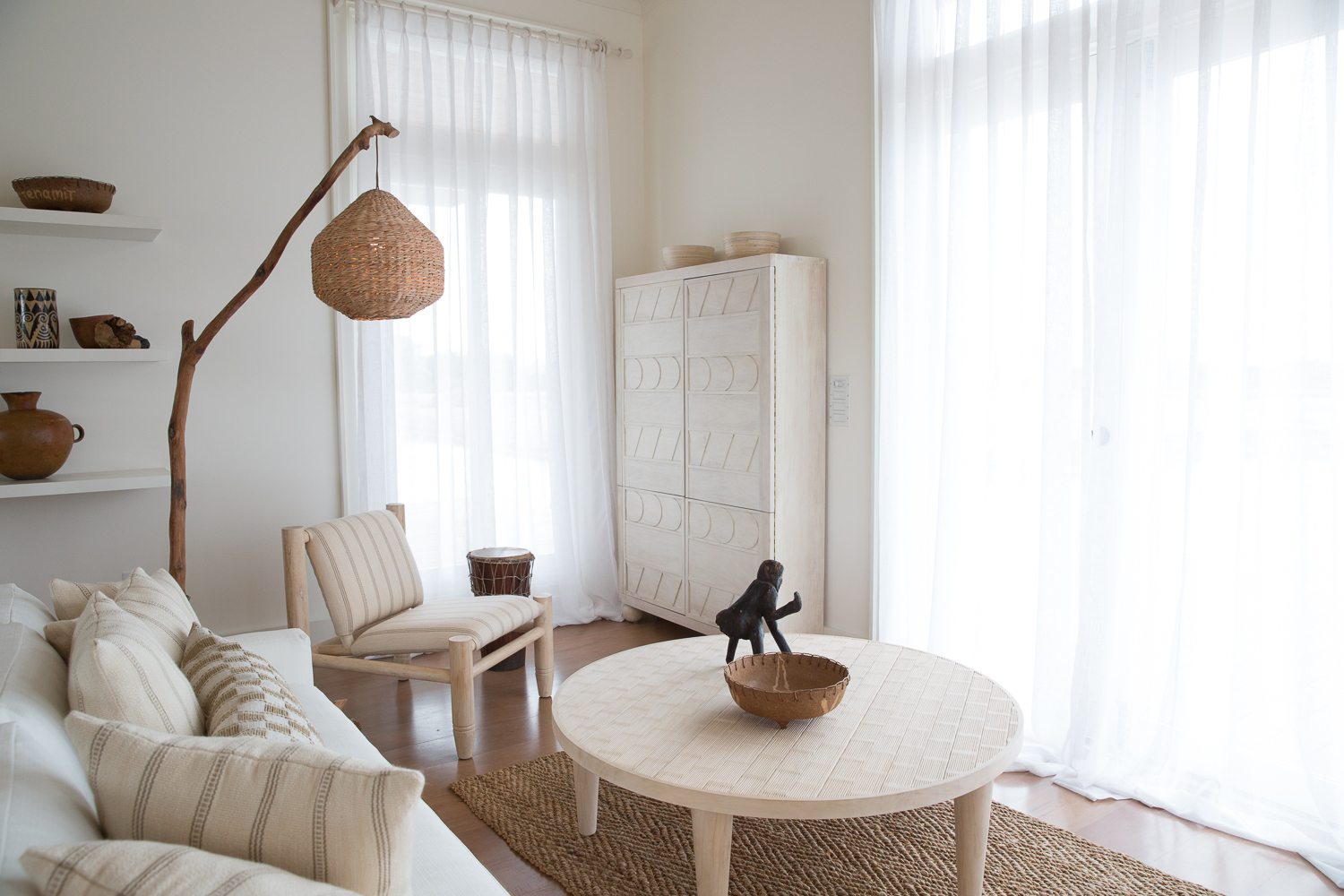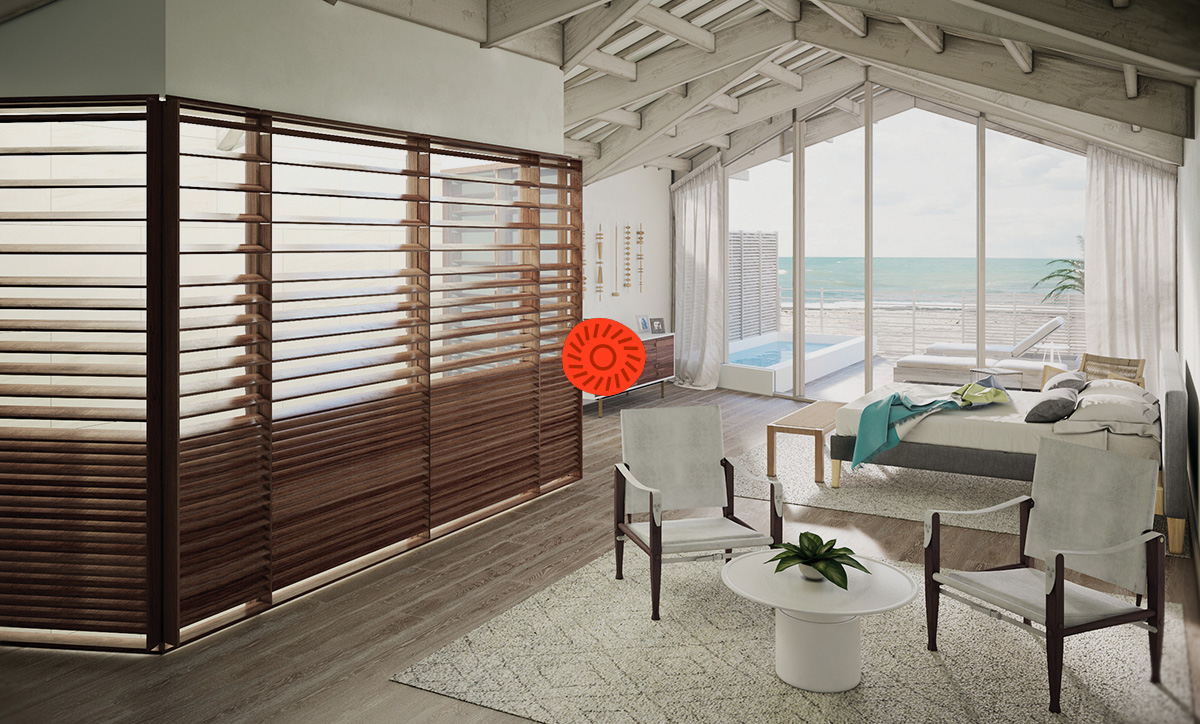 Like what you see?
Let's work together
[unex_ce_button id="content_qh6o0dv1v" button_text_color="#000000" button_font="semibold" button_font_size="11px" button_width="auto" button_alignment="center" button_text_spacing="2px" button_bg_color="" button_padding="10px 60px 10px 60px" button_border_width="1px" button_border_color="#000000" button_border_radius="0px" button_text_hover_color="#ffffff" button_text_spacing_hover="2px" button_bg_hover_color="#000000" button_border_hover_color="#000000" button_link="EILEEN@EILEENCHIANG.COM" button_link_type="email" button_link_target="_blank" has_container="1" in_column=""]GET IN TOUCH[/ce_button]