KA'ANA RESORT
| SAN IGNACIO, BELIZE
Redefining Luxury in the Heart of a Belizean Jungle
Ka'ana had a vision of what hospitality could be in the adventurous jungles of western Belize. Guided by their vision, The owners of Ka'ana meticulously remade the resort inch by inch. Crowning the updates are two modern villas surrounded by lush vegetation. The result is a unique mixture of local sensibility, excellent service and refined amenities that perfectly enhanced the nature and culture guests came to see.
We were tasked with giving the new Ka'ana a fitting new identity. Surrounded by Maya ruins and spectacular nature, we set about telling a story of a timeless adventure with modern elegance
Role
Brand Strategy
Brand Identity Design
Brand Guide
Itinerary Planning
Marketing Kit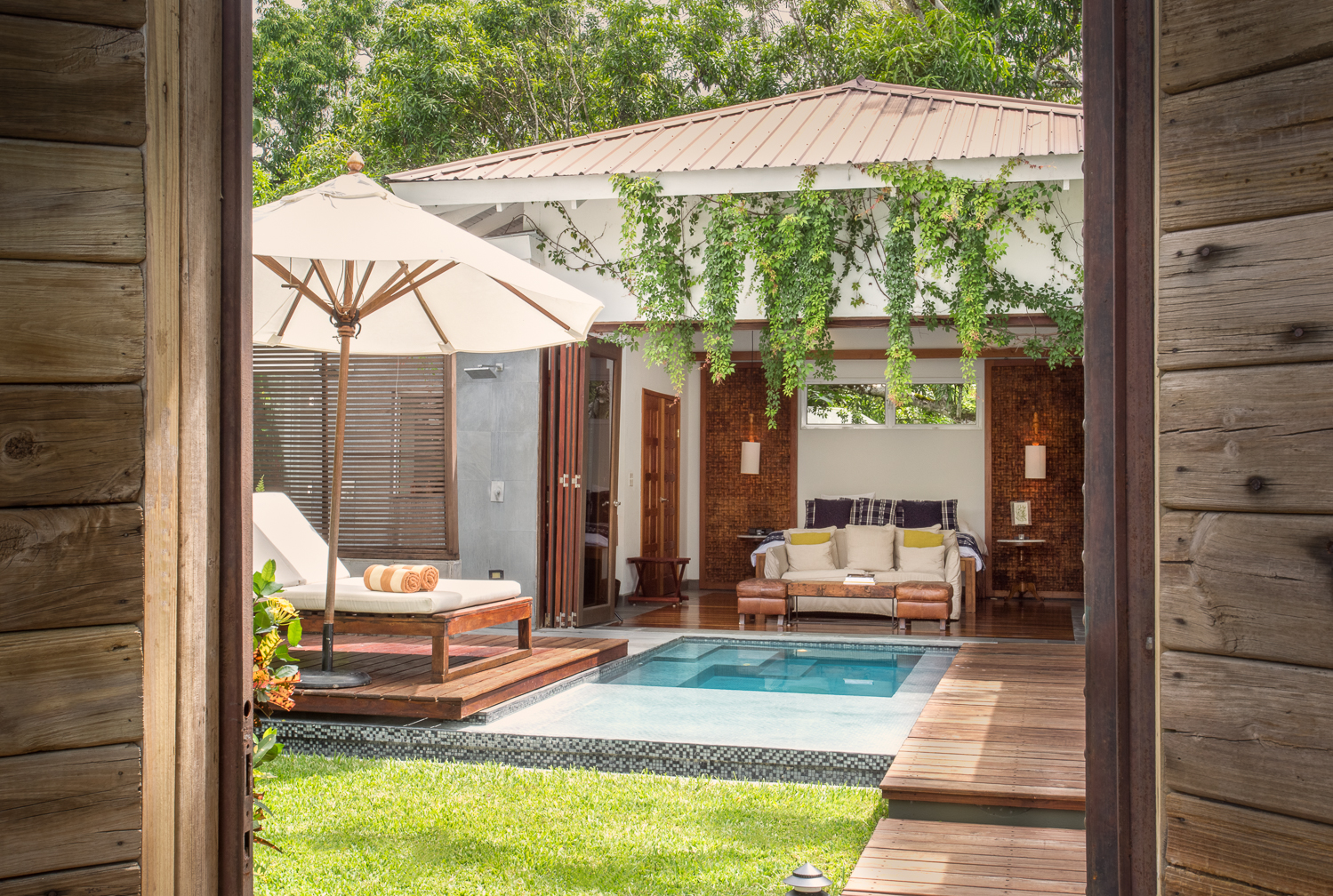 A New Look & Feel
The new Ka'ana Resort is a destination hotel worthy of international attention in the grandest of travel traditions. We looked to the golden days of adventure travel where refined service went hand in hand with mosquitos and gin and tonic. Inspired by the heady romance of vintage travel posters of Africa, Asia and Australia, we created a logo that has clean lines, classic vibes and easy to read in many sizes.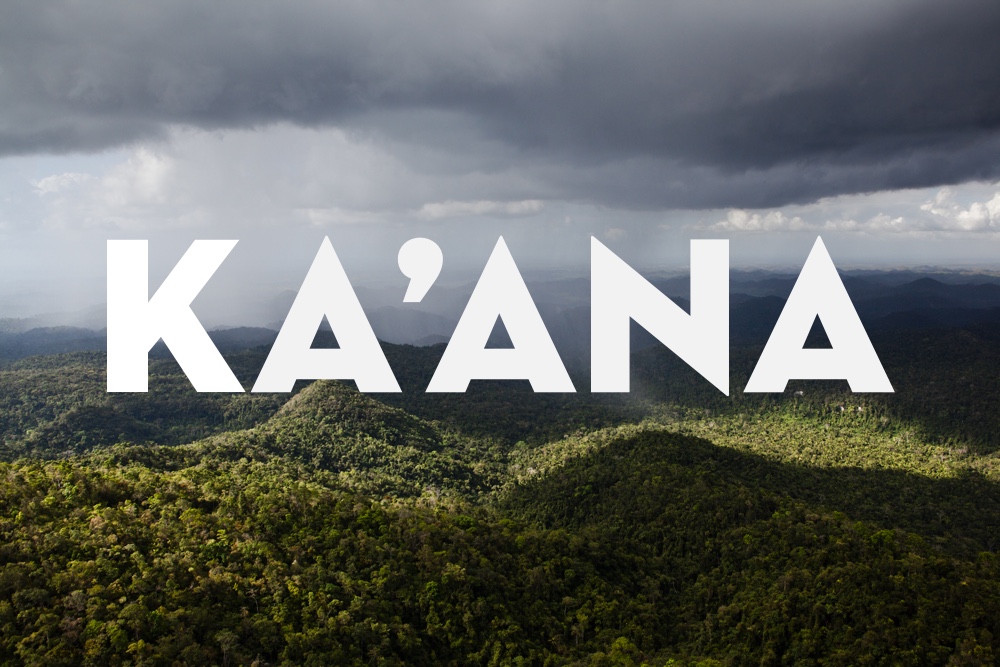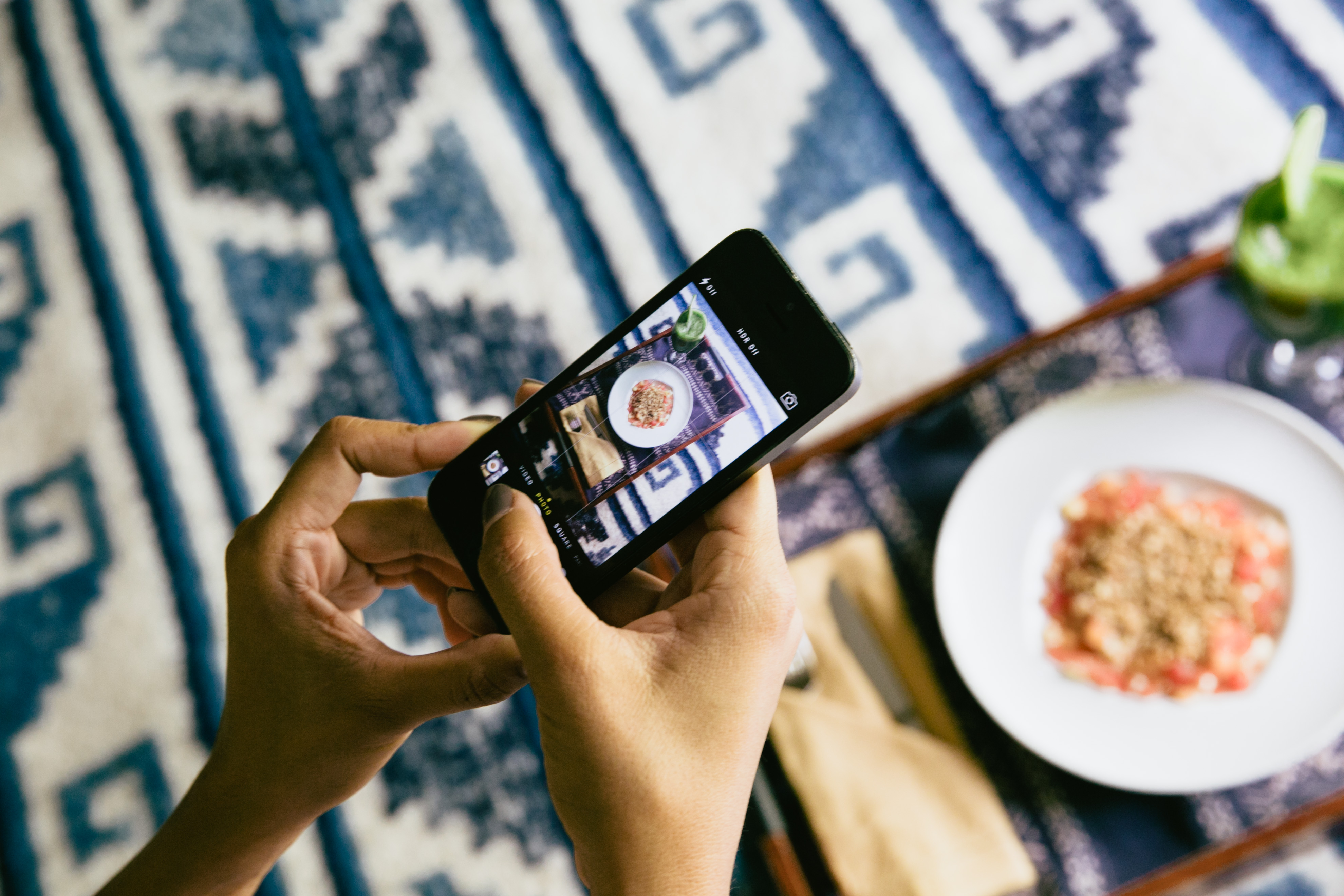 A New Photo Library
To transport visitors to the new Ka'ana. We re-photographed the resort with details and warmth in mind. We want to tell the story of well considered spaces, friendly faces and inventive local cuisine guests can expect from their Ka'ana experience. To show off the incredibly nature nearby, we climbed into a helicopter to capture the vast jungles, rivers and ruins surrounding the resort. The new images told a rich story of Western Belize with its many treasures, textures, flavors and colors.
"Nobody can discover the world for somebody else. Only when we discover it for ourselves does it become common ground and a common bond and we cease to be alone."
WENDELL BERRY
Four Perfect Days
To help potential guests imagine their trip at Ka'ana, we created an adventure guide outlining what a perfect trip to Western Belize could be like. The printed guide was distributed at tradeshows and to members of the travel while the digital guide was posted on the website. People loved the guide. It became the most successful conversion tool on Ka'anaBelize.com.
Like what you see?
Let's work together
[unex_ce_button id="content_qh6o0dv1v" button_text_color="#000000" button_font="bold" button_font_size="14px" button_width="auto" button_alignment="center" button_text_spacing="2px" button_bg_color="" button_padding="10px 60px 10px 60px" button_border_width="1px" button_border_color="#000000" button_border_radius="0px" button_text_hover_color="#ffffff" button_text_spacing_hover="2px" button_bg_hover_color="#000000" button_border_hover_color="#000000" button_link="eileen@eileenchiang.com" button_link_type="email" button_link_target="_self" has_container="1" in_column=""]GET IN TOUCH[/ce_button]